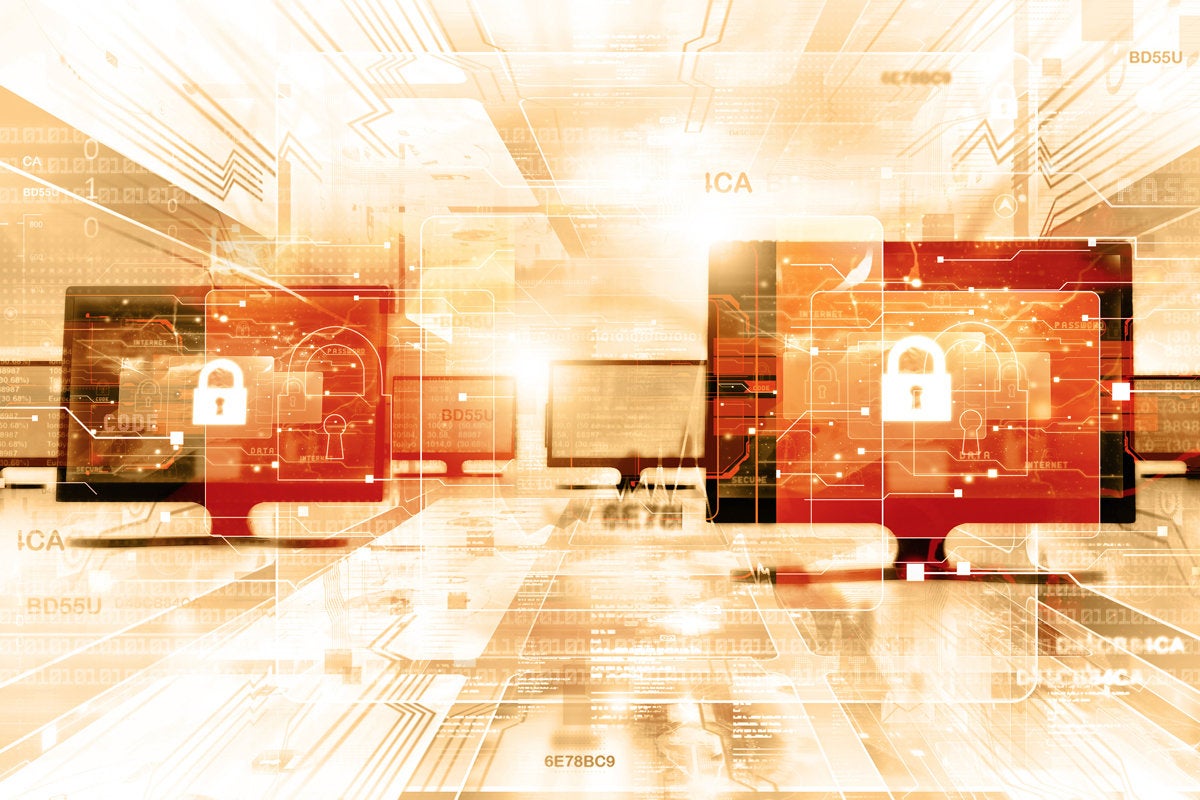 By Matt Conran, Contributor, Network World
The web application firewall (WAF) issue didn't seem to me as a big deal until I actually started to dig deeper into the ongoing discussion in this field. It generally seems that vendors are trying to convince customers and themselves that everything is going smooth and that there is not a problem.
In reality, however, customers don't buy it anymore and the WAF industry is under a major pressure as constantly failing on the customer quality perspective.
There have also been red flags raised from the use of the runtime application self-protection (RASP) technology. There is now a trend to enter the mitigation/defense side into the application and compile it within the code. It is considered that the runtime application self-protection is a shortcut to securing software that is also compounded by performance problems. It seems to be a desperate solution to replace the WAFs, as no one really likes to mix its "security appliance" inside the application code, which is exactly what the RASP vendors are currently offering to their customers. However, some vendors are adopting the RASP technology.
Generally speaking, there is a major disappointment at the WAF customer end because of the lack of automation, scalability, and coverage of the emerging threats which become essential as modern botnets become more and more efficient and aggressive. These botnets are made now by an Artificial Intelligence (AI) functionality on top of the "old" Internet of things (IoT) botnets which are becoming more and more multi-purpose in its ability to attack with different vectors. The functionality that the classic WAF offers have become a matter of discontent, while next-generation WAFs, which were born as AI systems that may address such a multi-dimensional threat complexity, are quite rare.
There are not so many artificial intelligence/machine learning (AI/ML) solutions in the cyberdefense segment of the network and application defense. However, more AI and ML solutions are beginning to surface as a major success against distributed denial-of-service (DDoS) attacks and more specifically against the application DDoS world, which was shown by L7 Defense with its unsupervised learning approach. Such technology may also play a crucial role in the WAF solutions, as defending against the same multi-purpose botnets.
We are beginning to see movement in the use of ML for the WAF in the cloud. This is evident by the fact that this year Oracle purchased Zenedge, a provider of cloud-based, ML-driven cybersecurity solutions. Zenedge (now Dyn since Oracle's purchase of it) offers a WAF, which shows signs of automation needed by Oracle cloud offering, although it is not enough to make a huge difference from traditional WAF functionality, as lack a significant technological advance in covering the essential spectrum of threats much better than existing technologies.
AI and ML are the tools used for predictive analytics. Undoubtedly, they are a must for the future and survival of…Continue reading
Article source: https://www.networkworld.com/article/3310359/network-security/the-waf-backed-by-artificial-intelligence-ai.html